Amanda "Dragon"
-Fall '08 Pledge Class- Biology
Colleen "McGeisha" -Fall 08 Pledge Class- History
Jes "Gritty"- Spring 09 Pledge Class- Secondary Education
Katie "Spark-l"-Spring 09 Pledge Class- Secondary Education
Kait "Cuey"- Spring 09 Pledge Class- Art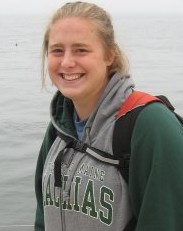 Amanda - Biology
Hi my name is Amanda "Dragon". I am a sophomore biology major with a concentration in wildlife biology. I am from Northern Minnesota(yeah snow!!!) and enjoy skiing, hiking, kayaking, and white water rafting. I am also on the women's soccer team here with Amber "Sarge".

I pledged in the Fall of 2008 with Colleen "McGeisha" for The Next Step here in Machias. Pledging was an amazing experience that I would never trade for anything. The bond that I have with these ladies is amazingly strong. Being so far from home, I had no real support system and since pledging these ladies have been supportive through thick and thin.

"Knowing is not enough; we must apply.
Willing is not enough; we must do"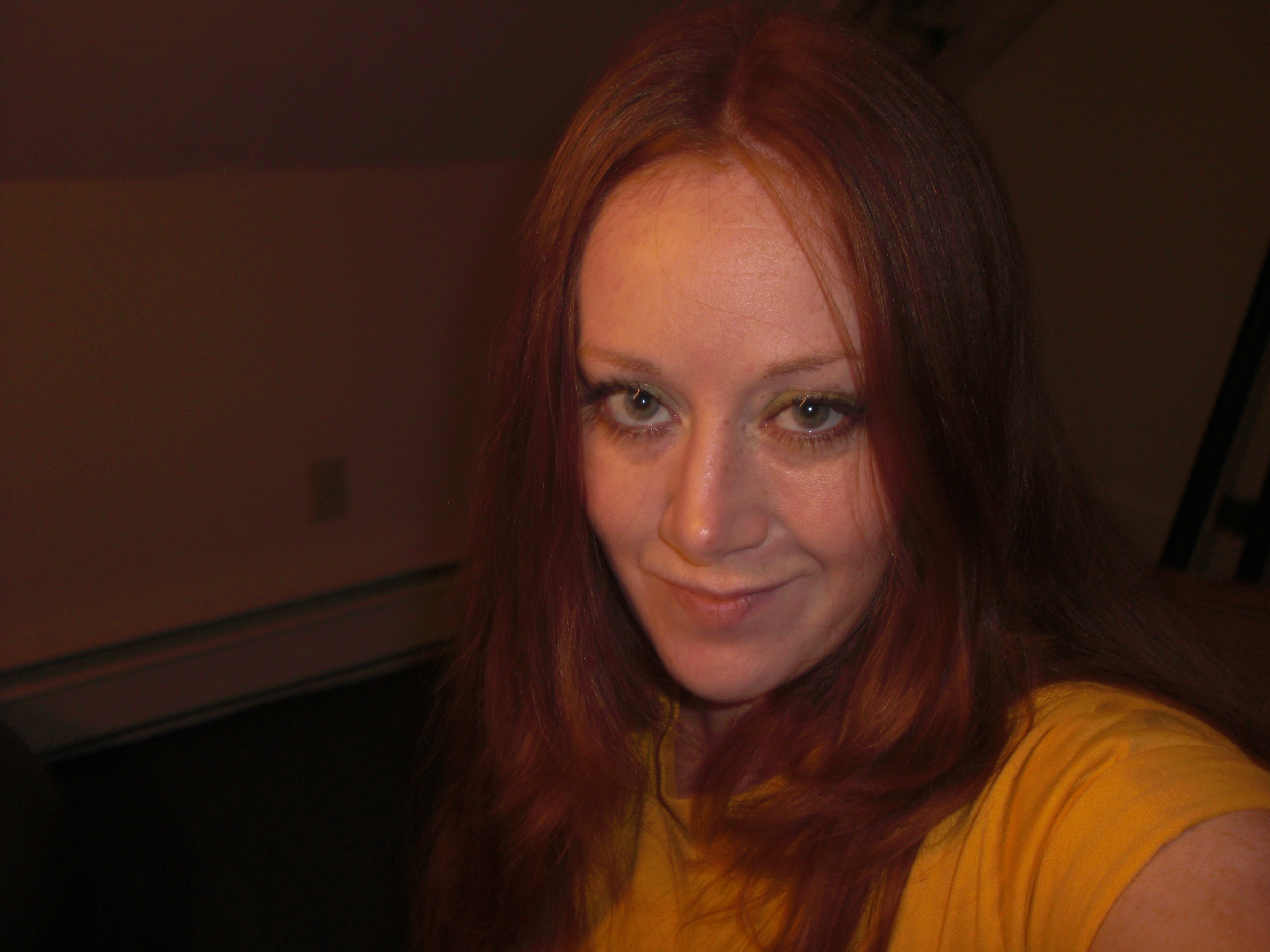 Colleen - Business Administration
Hello!! My name is Colleen "McGeisha". I am a sophomore at UMM studying business. I plan to continue with my current career as a restaurant consultant, but start my own business building new restaurants and consulting ailing ones. I have had a full career in hospitality, and have lived all over the country, most recently in Las Vegas, where I gained the bulk of my experience. I am a single mom to the most smart and beautiful two year old girl ever, who is a star on campus. I love dance, yoga, and I am a vocalist and clarinet player here at UMM.
I pledged this last semester, (fall 2008) with Amanda "Dragon". Definitely the best decision I have made. KAK is the best sorority in the world and the ladies are an incredible support to myself and my daughter. Becoming a KAK sister was the proudest moment of my life right next to the birth of my daughter. I would pledge again in a heart beat, just to call these women my sisters, all of whom are strong, intelligent and gorgeous women!! GO KAK!!!